Home Phone - Unlimited Canada
Get all available calling features along with unlimited calling to any Canadian province! There are no extra fees to transfer your existing phone number or get a new one.


Please note that in addition to high speed Internet, an ATA adapter is also required for this service and can be rented at a low monthly cost of $4.00 per month or purchased at $49.99.
Home Phone
>
Unlimited Canada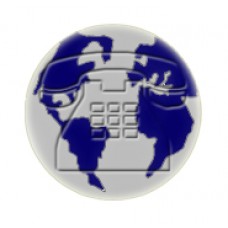 Included features:
Caller ID
Basic 911
Free calls between SkyChoice Home Phone customers
Unlimited calling to phone numbers from any Canadian province NWT, NU and YK Canadian territories NOT included
Advanced Voicemail
Visual Call Waiting
Three-Way Calling
Call Forwarding
Caller ID Block
Selective Call Blocking
Call Privacy
Do Not Disturb
$
20